Tuesday, October 19th, 2021: 3D Community News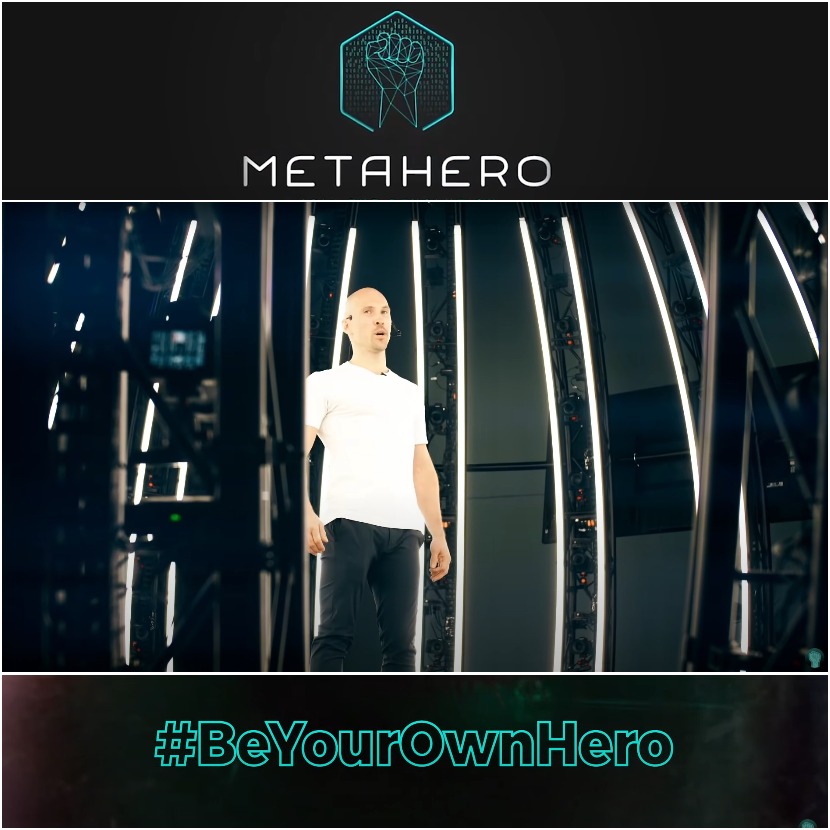 Metahero has unrevealed their latest Tech V3 Metascanner at the Future Blockchain Summit in Dubai.
They have partnered with wolf Studio (a global leader in 3D scanning) to create NFTs, which gives you endless possibilities at your grasp.
As Robert Gryn "CEO" said: "We have built a billion-dollar business in three months with the help of crypto, getting rid of the legal work and accounting and all that baggage."
Metascanner V3 is the most advanced 3D photogrammetric scanner in the world.
Some of the applications of this tech are:
Create your own Digital 3D avatar.
Scan & create 3D NFTs.
Use Hero token to transact.
Use the HERO app to pay for scans at our 3D Chamber locations.
You'll be able to monitor all HERO stats in one place.
And a lot more!
All you need to enter the Metaverse:
Download the App from your app store or google play. Metahero
Reach to your nearest chamber (that will be distributed globally)
Connect your Hero scan to the App.
Enjoy watching this five-minute video full of amazing technology.
Metahero, is a company specialized in Information Technology & Services founded by Robert Gryn, who believes in accelerating the mass adoption of crypto by bringing in the following 10 M users in the next-gen 3D technology.