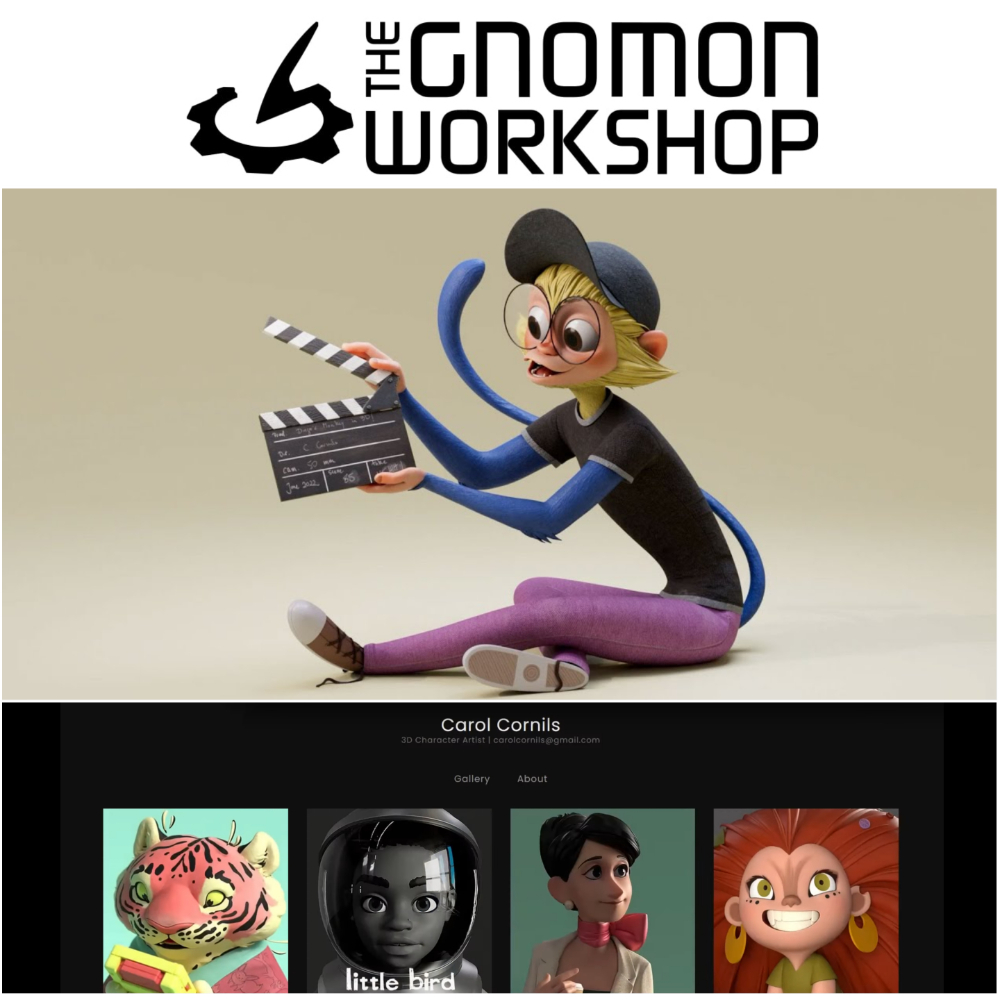 Carol Cornils from Gnomon has recently released a very useful tutorial on how to create stylized characters for production.

In this tutorial, you will learn how to create a production-ready stylized character from a concept, complete with tips for presenting the final result as a high-quality portfolio piece. Carol Cornils reveals her complete process for sculpting stylized characters with personality and shares her methods for applying traditional art concepts to her 3D workflow.

Be sure to check it out!
Gnomon
 has been creating video training for over two decades. Your learning should never stop, that's why every one of 
Gnomon
's titles is created by an industry professional — you will only ever learn from those who have already succeeded in the subject you're looking to explore. So, every hour you spend learning is an hour invested in your future.