Thursday, November 11th, 2021: 3D Community News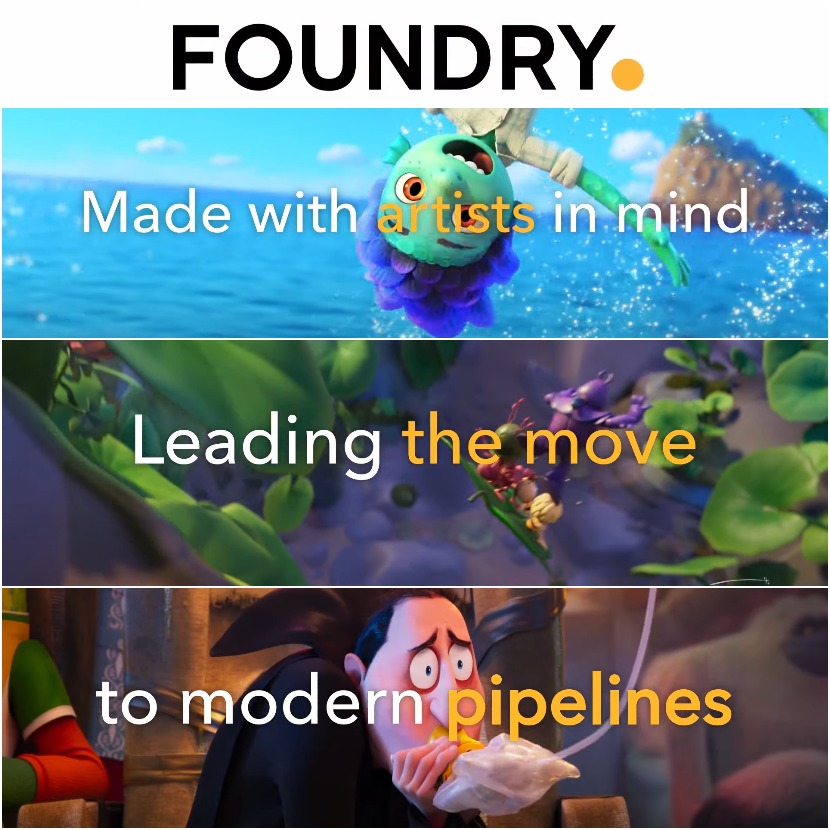 Foundry has recently released its 2021 showreel celebrating 25 years of success, advancing the art and technology of visual experience.
This showreel demonstrates how many big studios such as Digital Domain, Juice, DNEG, MPC, Pixar, Sony Imageworks, Scanline VFX, and many more, have managed to create incredible visual effects and animation using some of the Foundry Tools.
Modo 15.1, redefines the workflow of the 3d creation process in many aspects. Some of the tools the company has developed are:
Enjoy watching this thrilling showreel below:
Foundry is a creative software development company for the digital design, media, and entertainment industries for over 20 years. Founded in 1996 in London, with over 300 employees and a presence in the US, China, Japan, Australia, and Europe. It's famous for NUKE, MARI, KATANA, and MODO.