Thursday, April 29th, 2021: 3D Community News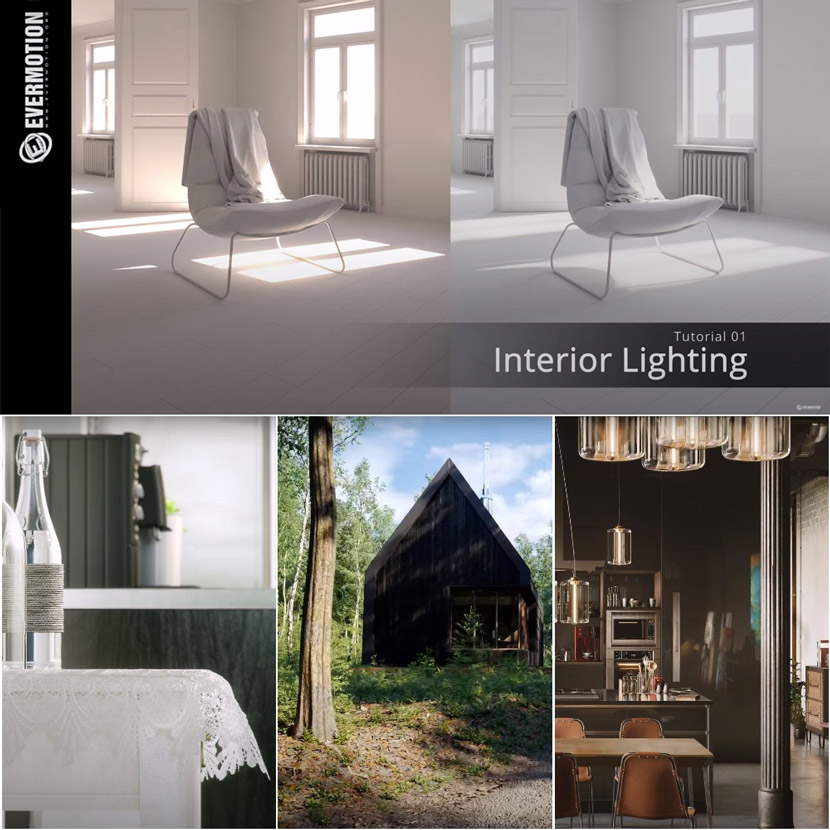 Evermotion started a new series of free tutorials for architectural visualization artists. 
In the first episode, they show you step by step how to build your interior lighting with V-Ray. Free scene files are available for download. The next chapter related to exterior lighting is coming soon.
Evermotion is one of the most important architectural visualization portals worldwide. With a big history in the field of 3D graphics, it began as a forum that helped artists around the world to showcase their work and exchange ideas, tips, and tricks. It has also created an enormous amount of 3D model libraries of high quality, making the life of visualizers much easier. Today, it continues with tireless efforts to support the 3D community, and this free online archviz training simply proves it!