Friday, April 8th, 2022: 3D Community News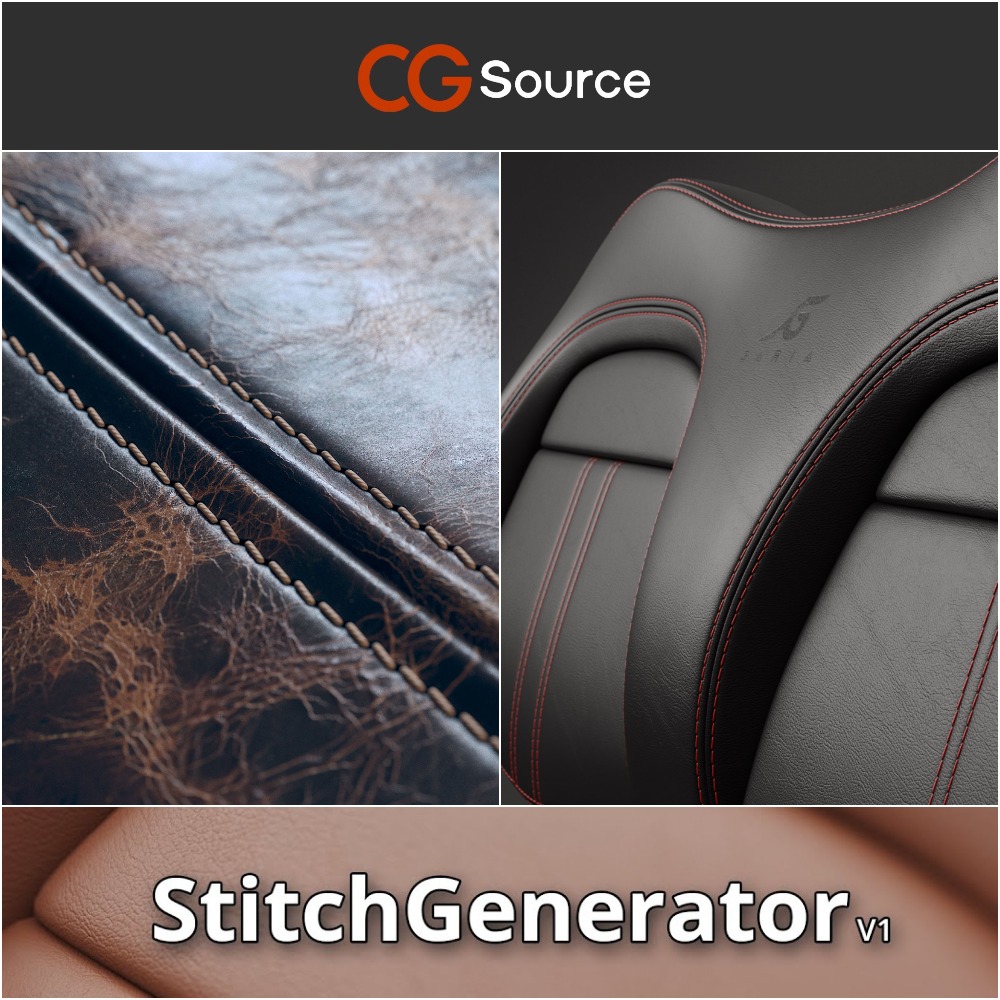 CG Source has recently released the 1st version of an amazing 3D modeling script called "StitchGenerator" to make 3DS Max modelers' life much easier.

StitchGenerator is able to create stitch objects and an object to illustrate the hole between stitches on selected edges. It can be applied along a spline or simply by painting them.
Two types of stitches are currently available:
Stitches with a round profile.
Stitches with a flat profile.
Also, you can easily adjust the created stitches as well as their rotation. These parameters can also be randomized to create an extra level of realism and when stitches are created, their materials and holes are placed automatically. For more technical information VISIT THE LINK.
See the video below for a quick overview of its features:
Stitch Generator V1 can be purchased for 29€ and 1 license per user is required.
CG-Source was founded in 2008 by Thomas Suurland who has been working as a freelancer in the 3D industry since 1997. The company is dedicated to creating high-quality textures, 3D models, and scripts/plugins helping 3D artists to improve the quality of their work and workflow.