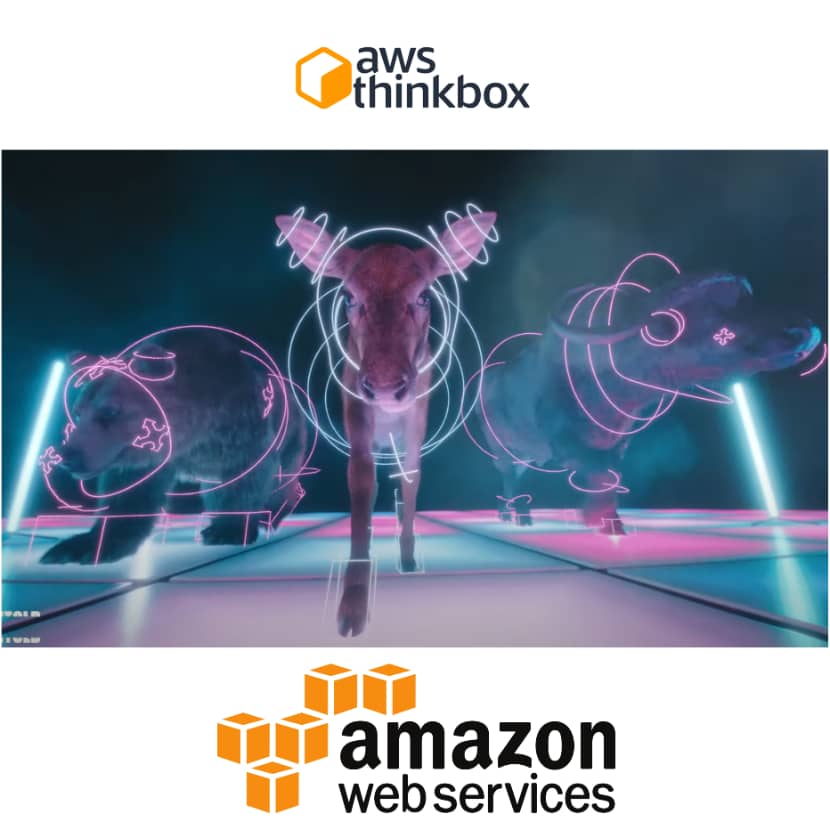 AWS Thinkbox software products – Deadline, Draft, Krakatoa, Frost, XMesh, Sequoia, and Stoke – are available for free now.
Anyone with a free AWS account can download the software, with 50,000 one-year licenses available for each. Users of Deadline and Krakatoa can also obtain Usage-Based Licensing (UBL) render time for free.

Product support will continue to be available to customers, including via its AWS Premium Support and AWS Thinkbox Support teams, as well as on community forums.

You can find more information on moving to the new licensing system in AWS's online FAQs, and system requirements for the individual software products in the online documentation.

Be sure to check the AWS Sizzle Reel video below!
AWS Thinkbox tools have been at the core of award-winning projects, music videos, commercials, and hundreds of hours of creative content spanning film, broadcast, commercial, marketing, games, and web content.