Show us your desk!
Tuesday, April 9th. 2013 by Margarete Kitel


The "Show us your desk" contest on facebook is over. We received lots of interesting pictures of your desks which made the decision to choose the winner not easy. 
Now we present you the three winners, who have the most peculiar desks:
Third Place
The third place goes to Matteo Curzi, who has a really extraordinary workplace, but have a look yourself! He receives 200 Renderpoints that he can use on RebusFarm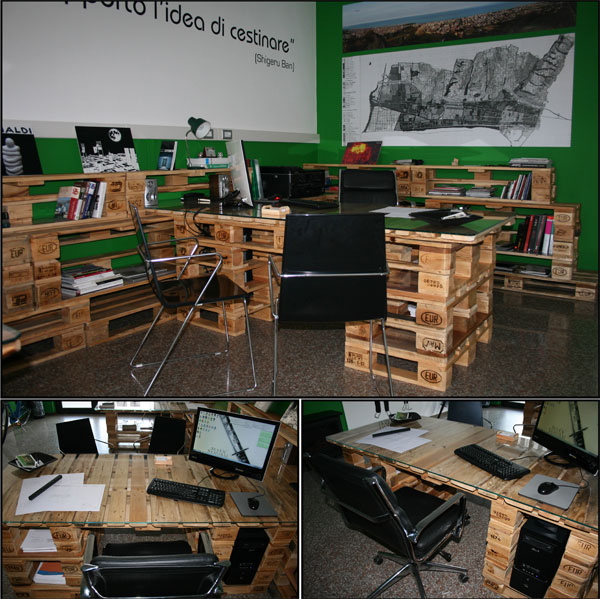 Second Place
Second place goes to Pedro Conti. This is the second time that he won in one of our contests. He is the winner of our last  "Rebusfarm Open 3D Award" contest in the category Shortfilm.  His prize for the second place in the "Show us your desk" competition is 500 Renderpoints.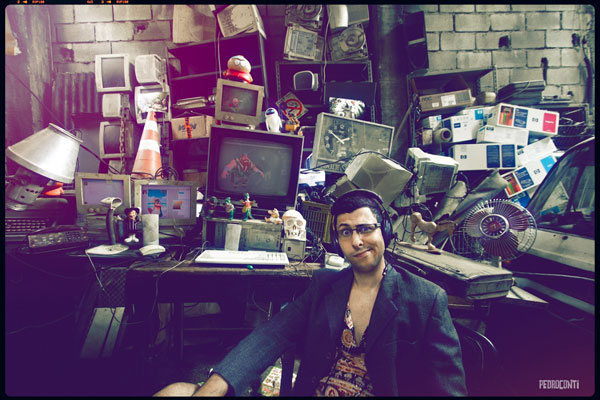 First Place
And finally the first place goes to Varjan Yurtgulu, it looks like somebody is working hard on this place!
His prize: 1000 Renderpoints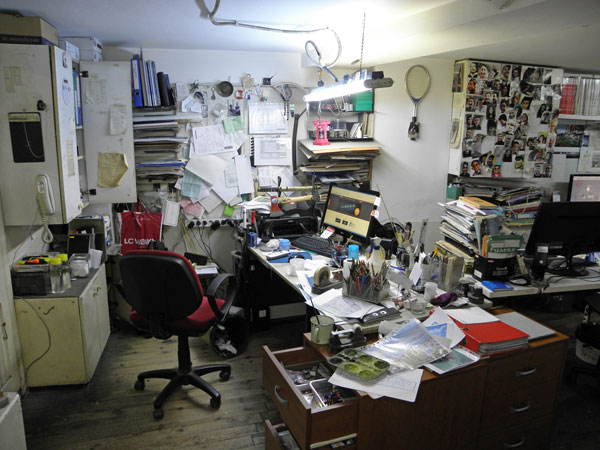 Congratulations to our winners and thanks to all participants!
---