CGarchitect 3D Awards Winners 2013
Thursday, July 11th, 2013 by Margarete Kitel

The long wait is finally over. The winners of the CGarchitect 3D Awards are announced. CGarchitect has awarded the winners of all 7 categories on July 6, 2013 at the Mundos Digitales Conference in La Coruna, Spain. For more information and images about this event click here.
A big shoutout to CGarchitect for making this awesome event possible. We are happy to be a part of such a great project.

Congratulations to all the winners and nominees!
Winner of the category Image (Commissioned)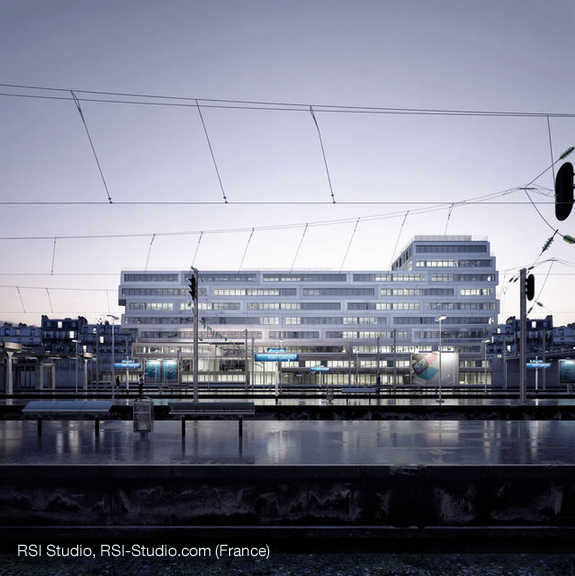 Winner of the category Image (Non-Commissioned)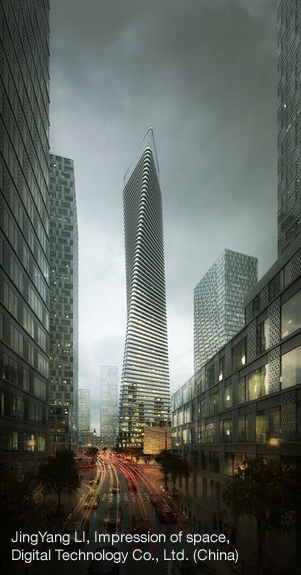 Winner of the category Film (Commissioned)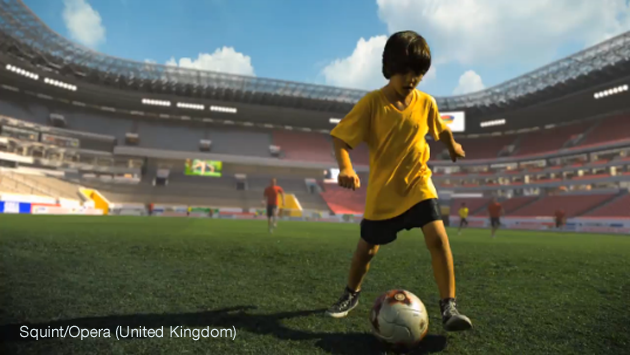 Winner of the category Film (Non-Commissioned)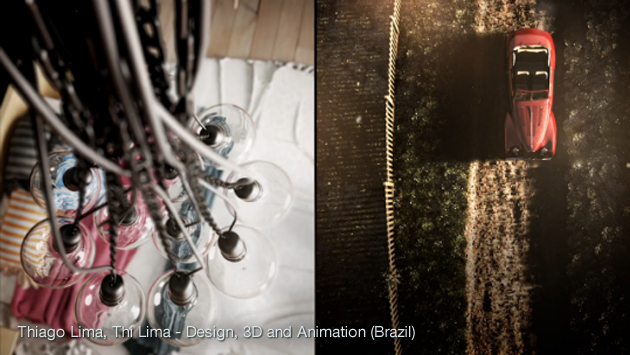 Winner of the category Interactive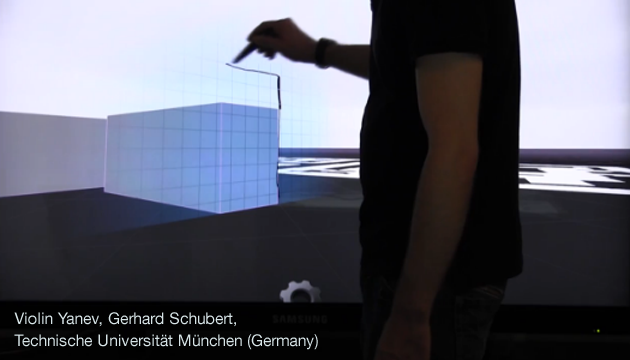 Winner of the category Student (Image)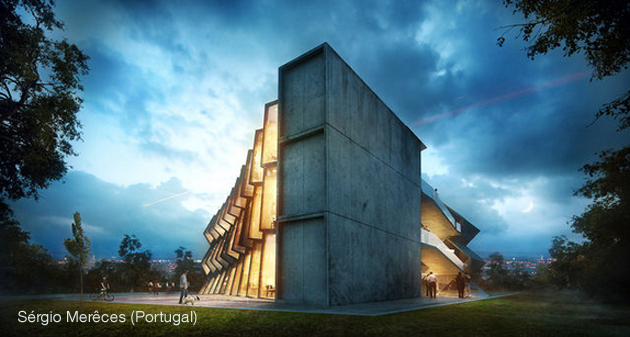 Winner of the category Student (Film)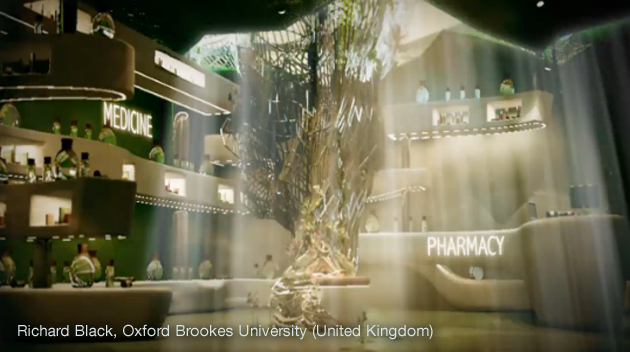 ---