3D Vehicle Render Competition Winners
Monday, February 10th, 2014 by Margarete Kitel

The competition presented by Humster 3D for the best render has finished and they announced the 3 winners. We saw a lot of amazing submitted car renderings. It was great to be a part of this Competition.
Here we present you the winners:
First place:
BMW M6 by Roland Wolf
Tools: 3ds Max, Fume, V-Ray, Nuke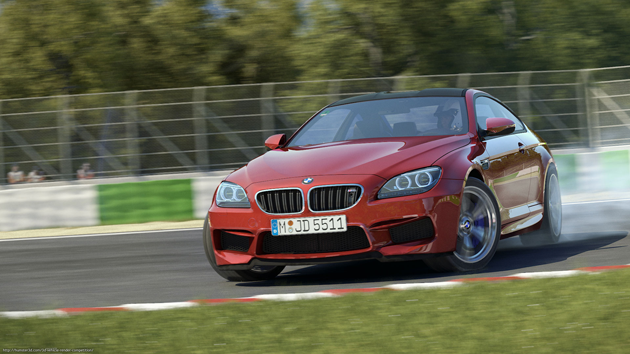 Second Place:
Hotrod Speedshop by Jochem Aarts
Tools: Maya + Mental Ray, Mudbox, Photoshop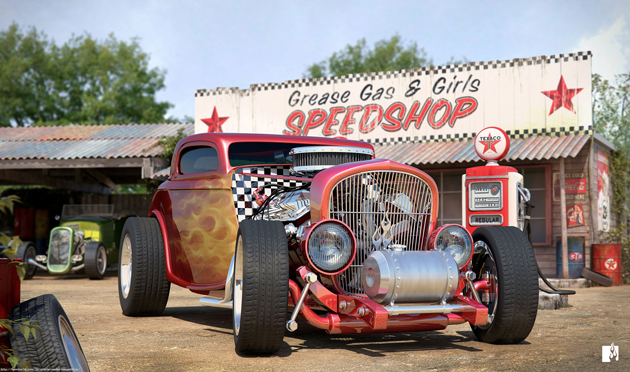 Third Place:
IFA Trabant 1981 by Khusnutdinov Nail
Tools: 3dsmax 2011, V-ray, environment HDRI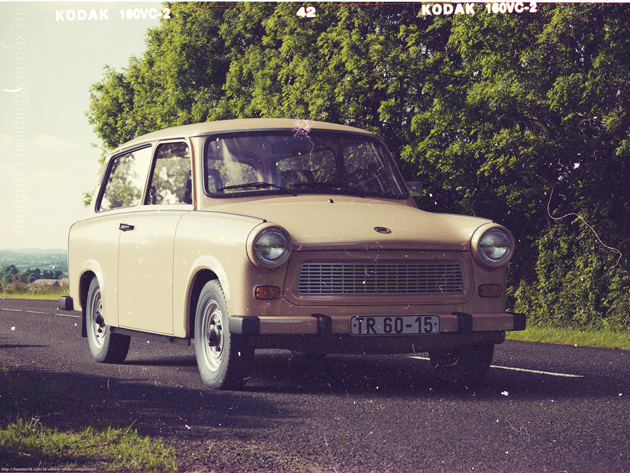 More information about the winners and their 3D renderings and other submissions you can see here.
---