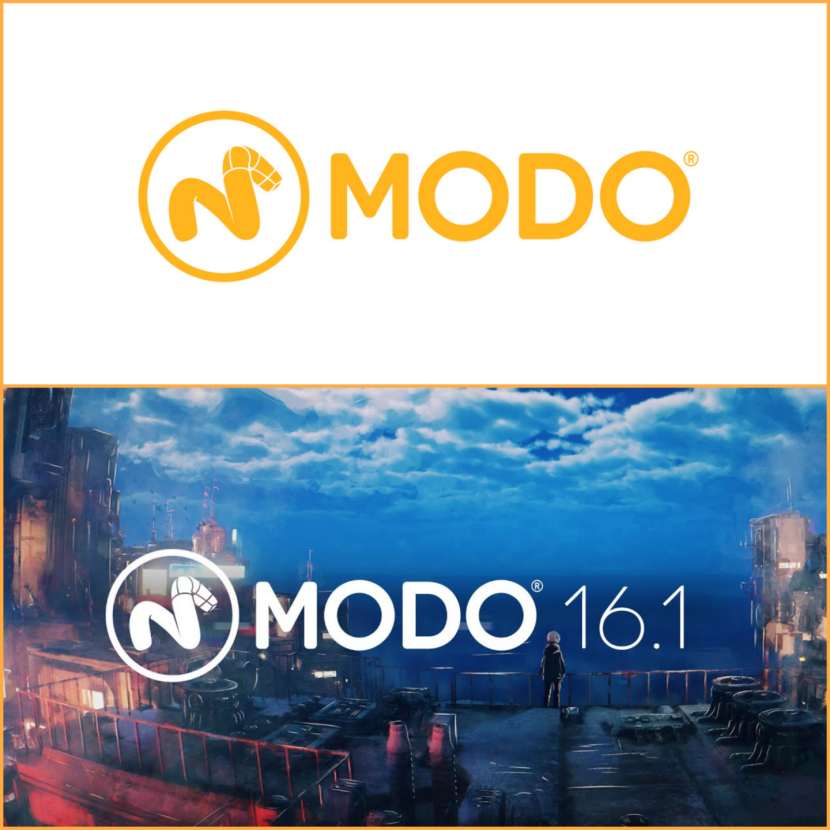 Foundry has released Modo 16.1 with more than 21 feature additions and enhancements!
The final feature release of the Modo 16 series, 16.1 includes over 21 feature additions and enhancements as well as core changes that are intended to be the beginning of a new era for Modo. The new decal workflow, updates to the Advanced viewport, the first iteration on new uber tools like Polyhaul and greater emphasis on curve-based workflows sets the stage for our forthcoming performance, stability, and bug-fixing initiatives!

Learn more about new features on the official Modo website!

Check the video now and start exploring!
Foundry is the creator of industry-standard visual effects, computer graphics, and 3D design software for the Digital Design, Media, and Entertainment industries. Since 1996, Foundry has strived to bring artists and studios the best tools for their workflows so they can battle industry constraints whilst staying creative.