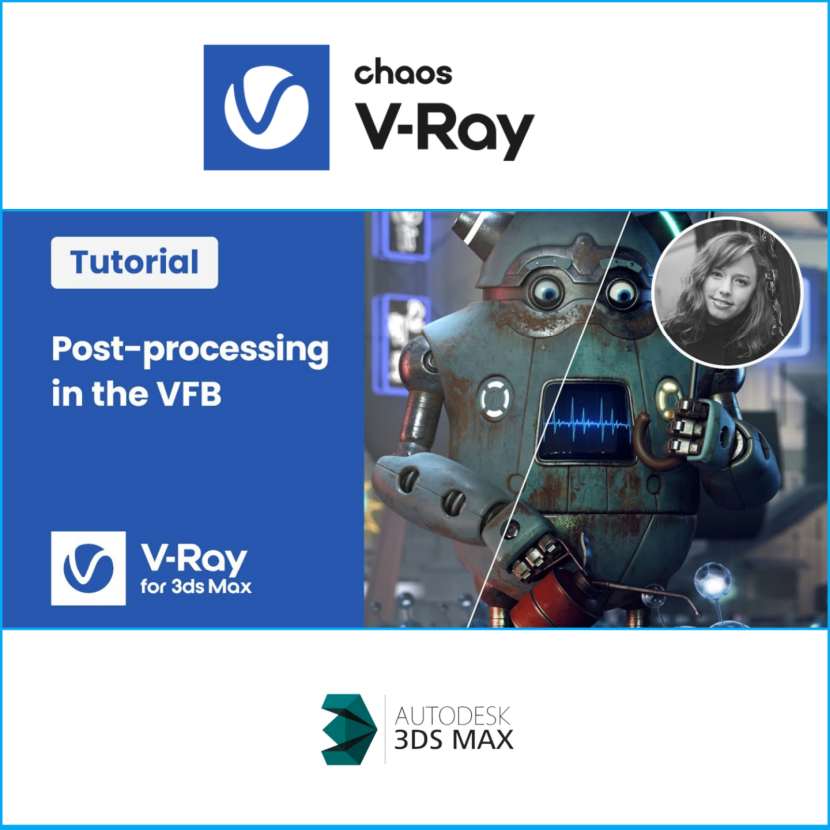 Chaos TV recently released a new video tutorial explaining post-processing in the V-Ray Frame Buffer inside of 3DS Max.
In this tutorial, Anastasia from the Chaos 3D team demonstrates how you can post-process your renders right from the V-Ray Frame Buffer.

Watch as she walks you through a typical post-processing workflow. Topics covered include using layers, masking, editing light sources and materials, and composting.

Plus, useful tips and tricks.
Check the video and start rendering!
Chaos is a Bulgarian company established in Sofia in 1997 (famous for V-Ray). It is a world leader in visualization and computer graphics, creating technology that empowers artists and designers to visualize anything they can imagine. Their solutions vary from 3D rendering, real-time rendering, and simulation software.