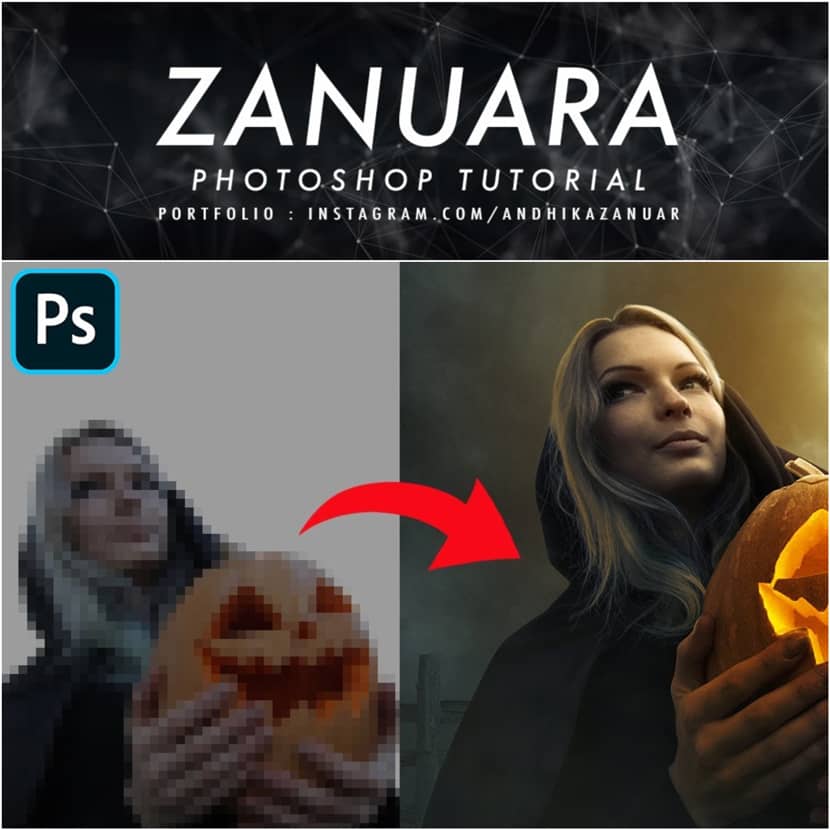 Andhika Zanuar has recently released a handy video tutorial showcasing "How to Retouch Photo Editing Halloween in Photoshop"!
With simple post-production techniques, you can easily change the mood and style of your image. A fairytale look/style has been added by Andhika Zanuar to his Halloween image and it was interesting to see how easy and simple is to achieve this beautiful final result.


Andhika Zanuar
is a YouTube 
channel sharing all about Photoshop Editing Tutorials
.