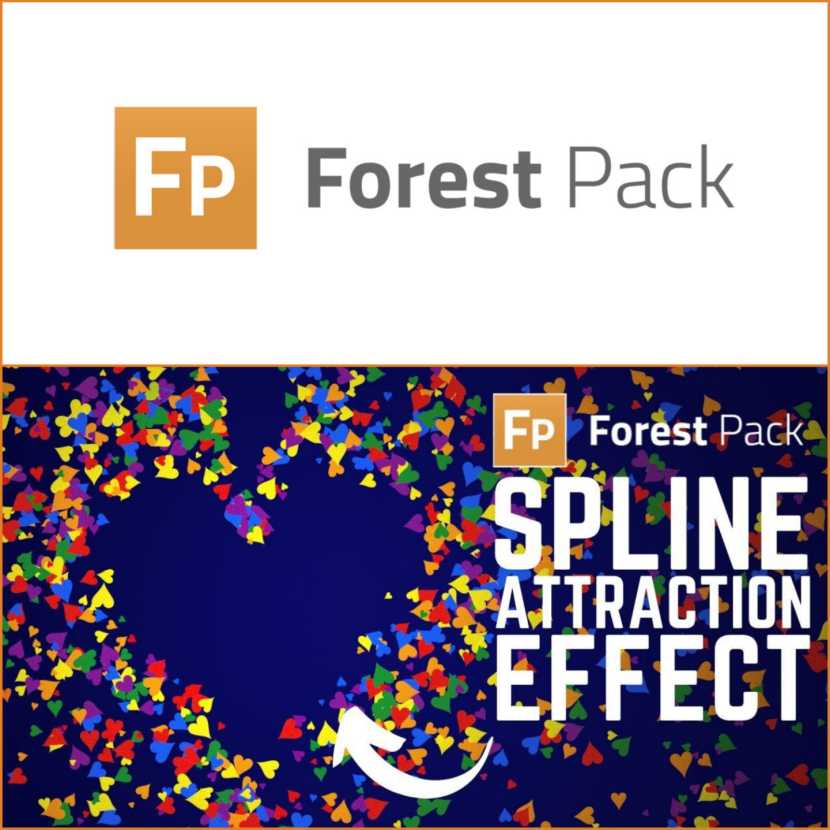 iToo Software recently released a new quick-tip-video-tutorial, explaining the new Spline Attraction effect in Forest Pack 8!
The people at iToo Software continue to amaze us with their clever "inventions" :)

Spline Attraction is a very handy feature that could help us in many CGI scenarios!

Check the video and show us what you've got!
iToo Software is a 3D software and developing company founded in 1999 in Cádiz, southern Spain. The creators of Forest Pack and RailClone, top-ranked plugins for Autodesk 3ds Max, with a wide range of applications in ArchViz, VFX, and games. Itoo team is constantly working hard to develop clever and productive tools which make 3D Artists' life easier.