Thursday, June 16th, 2022: 3D Community News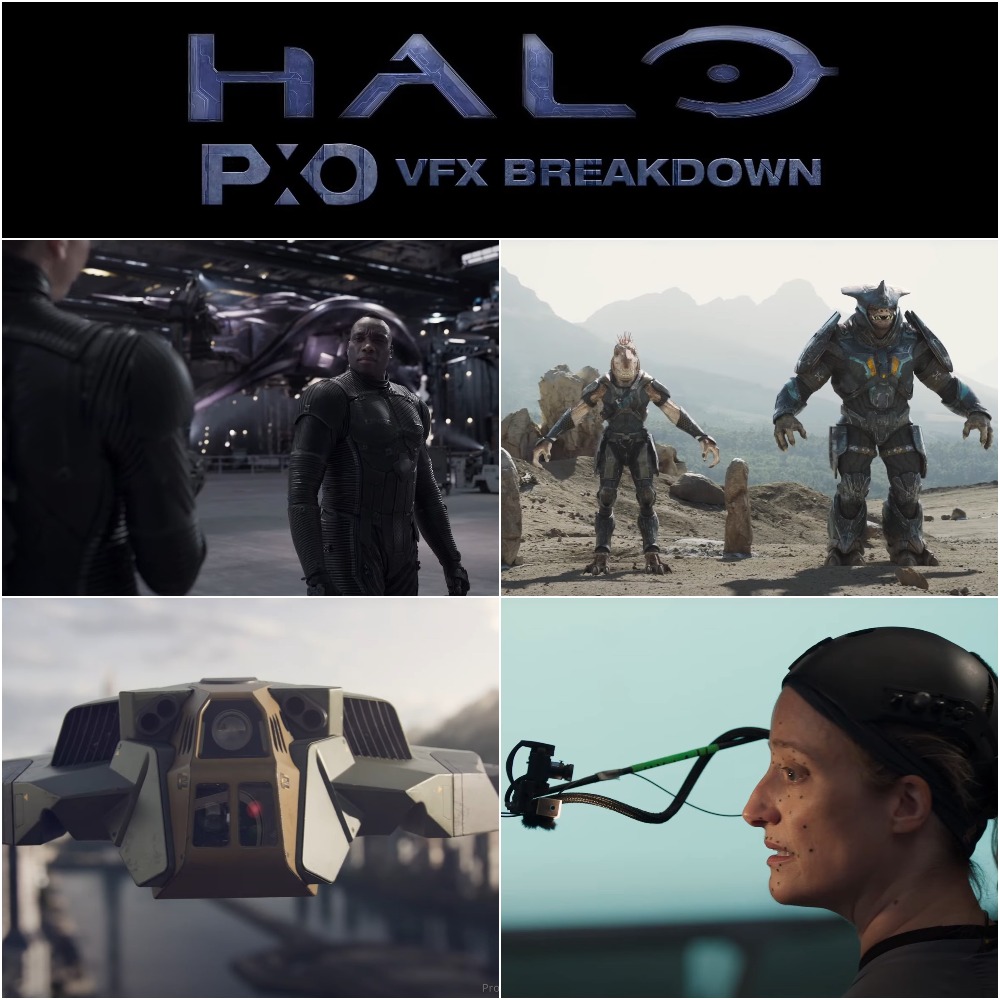 Pixomondo has recently released an epic breakdown reel for its VFX work on the 1st series of Halo.
Check out this thrilling cinematic presentation now!
Pixomondo is an Oscar, Emmy, and VESwinning virtual production, visualization, and VFX company.  As a group of artists, producers, and technologists, Pixomondo enables filmmakers to make early-stage, creative decisions that can carry through an entire film, TV, or commercial production. With VFX studios and Virtual Production stages in North America and Europe, They enrich the experience of creating, through the integration of artists and tools which link visualization to virtual production and shoot to VFX. They create visual information in pre-production and on-set, streamlining production from the first drawing to the final pixel.