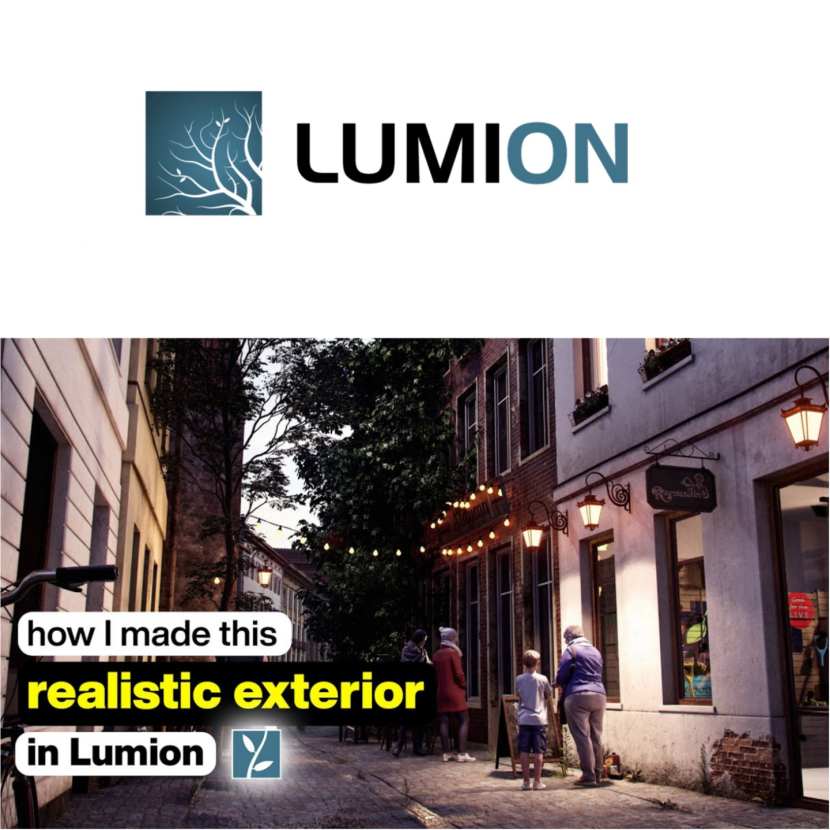 Nuno Silva just released a new video tutorial - a scene breakdown!
In this tutorial, you can get a closer look at one of Nuno Silva's exterior scenes - how it's made, tips and tricks, rendering, post-production, and many more!

This is done using Lumion Render rendering software for architectural visualization. It's a great 3D render software that saves a ton of time for architects because it helps you achieve the level of detail and realism not available in any other similar software.

Lumion Render is fully compatible with most 3D modeling software, including Revit, SketchUp, ArchiCAD, 3DS Max, Rhino, AutoCAD, Vectorworks, and many others.

Enjoy watching this awesome video tutorial now!
Nuno Silva is a USA-based 3d artist, and content creator, dedicated to helping artists across the internet.