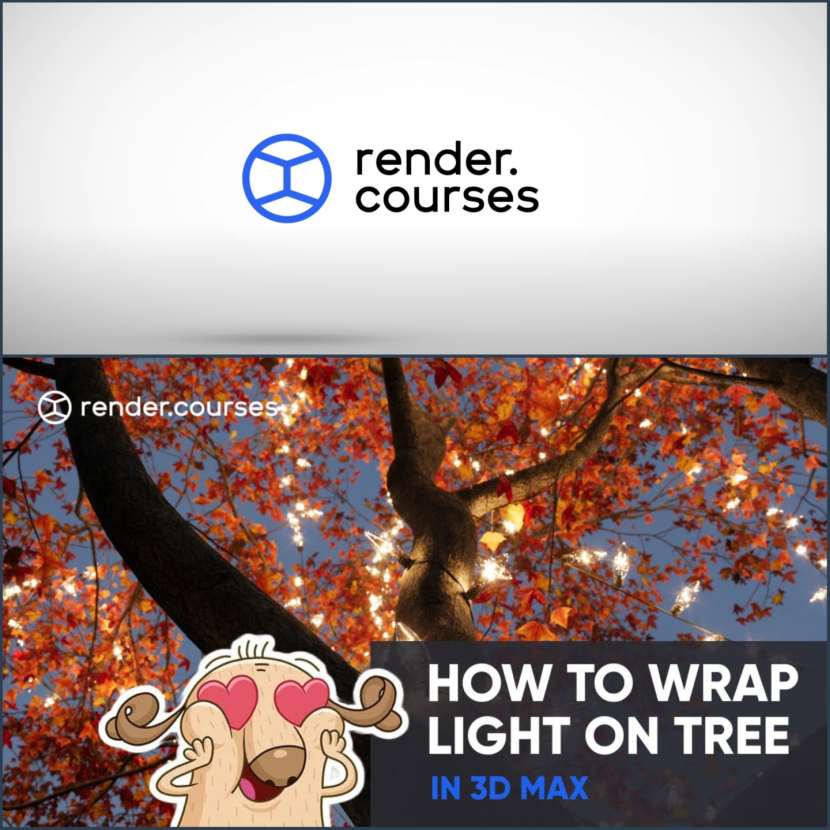 Render Courses recently released an excellent tutorial explaining how to scatter lights on the trees in 3DS Max!
This tutorial for beginners helps you create the perfect atmosphere for your project.

You will learn how to create beautiful renders that capture the look and feel of your project perfectly!

This particular tutorial uses Corona Lights but it is applicable to any render engine you can think of :)
Enjoy watching this awesome video tutorial now!
Render Courses is an online application dedicated to teaching architectural 3d visualization, transforming amateurs into professionals.