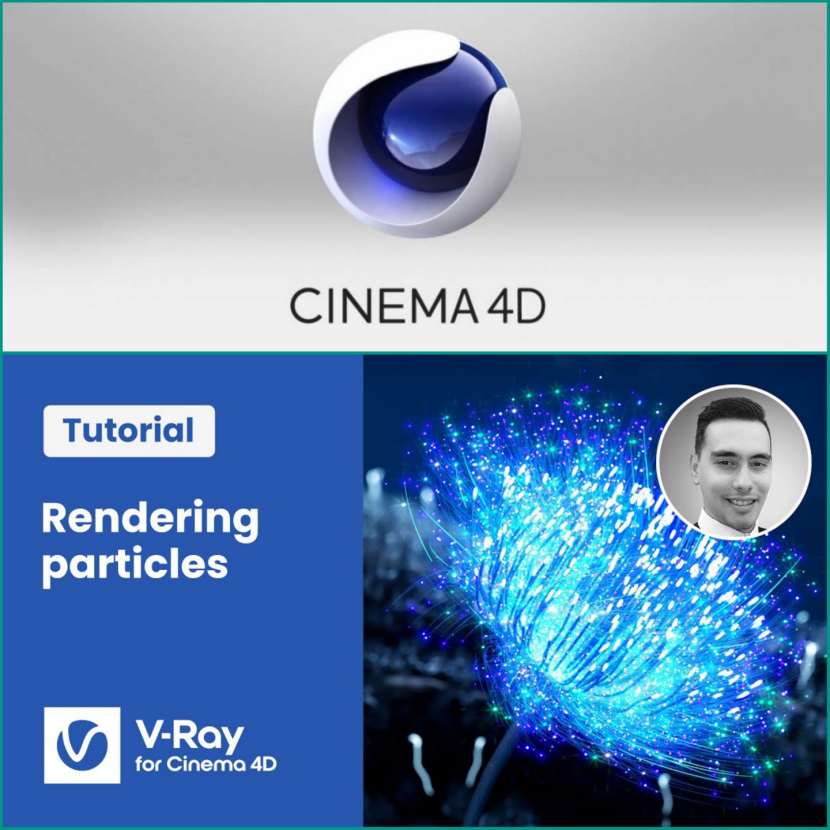 Chaos TV recently released a new video tutorial explaining how to create and render particles with V-Ray in Cinema 4D.
Yunal from the Chaos 3D team shows you a quick setup with the Matrix Object.

You'll also see how you can randomize particle colors using MoGraph Effectors, and have fine control over the final look thanks to the Remap node and V-Ray Particles.
Check the video now and start rendering!
Chaos is a Bulgarian company established in Sofia in 1997 (famous for V-Ray). It is a world leader in visualization and computer graphics, creating technology that empowers artists and designers to visualize anything they can imagine. Their solutions vary from 3D rendering, real-time rendering, and simulation software.