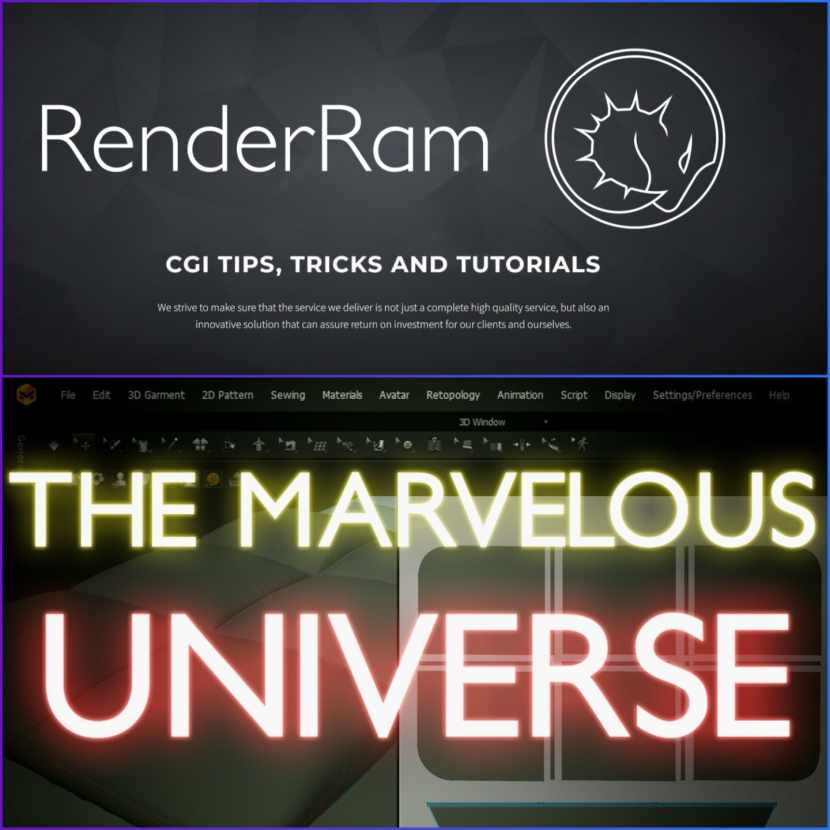 RenderRam recently released a very interesting video, making an introduction to the world of Marvelous Designer and its features.
Got a request for a blanket, pillow, hmmmm, maybe bed? No problem, we've got you covered!

Follow Vjeko and dive into the world of Marvelous Designer.

Although the software is not so "marvelous" when you first start it and try to make a pillow or something else, we are 100% positive that after some trials and errors plus amazing tips from Vjeko, you will be up to speed and ready to create awesome 3d models!

Check the video now!

RenderRam is a YouTube channel full of useful tips, tricks, and tutorials.