Friday, April 30th, 2021: 3D Community News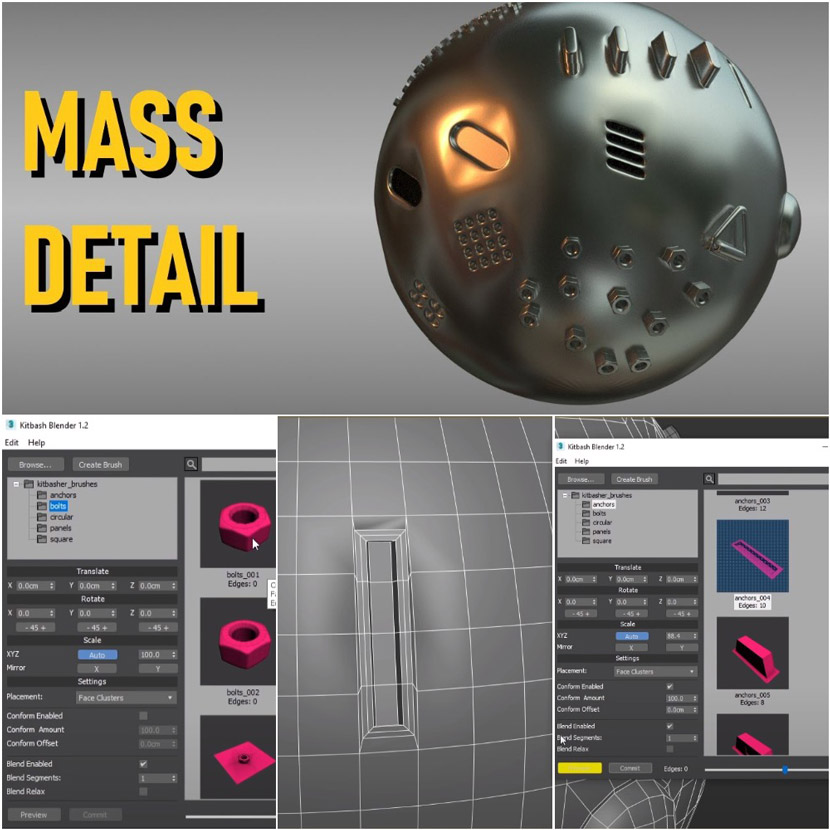 Arrimus 3D, in a very detailed 3D modeling tutorial, explains to us how to add fine details to meshes in 3ds Max using Kitbasher. 
3D modeling is a very important process of 3D art, we could simply call it the alpha of 3D artist's language and workflow. Check out the video tutorial and we're pretty sure you will enjoy it!