Monday, May 3rd, 2021: 3D Community News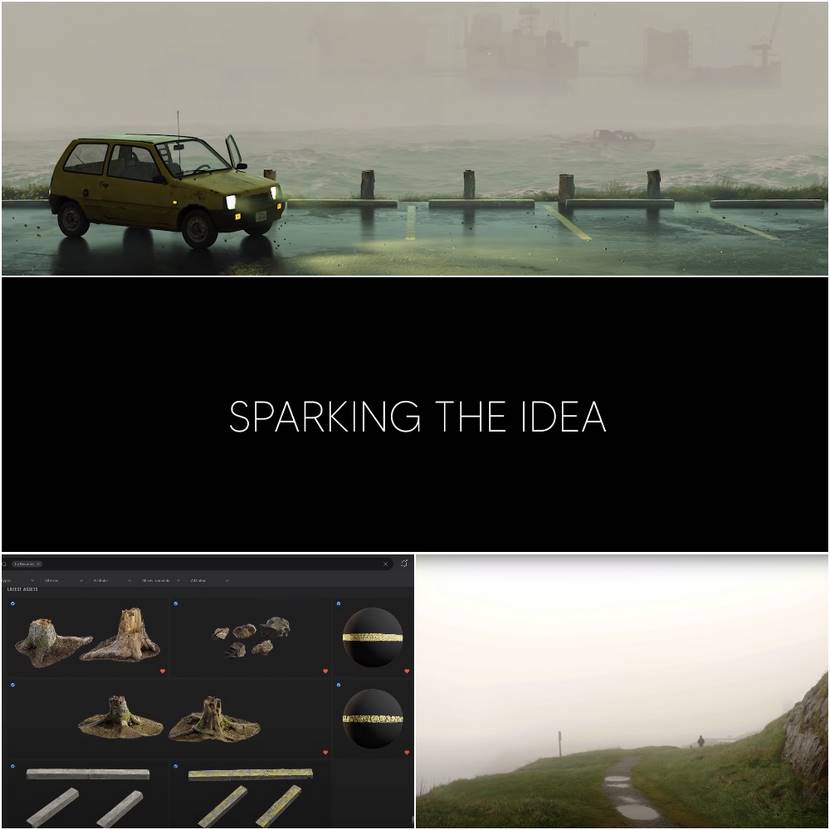 Pwnisher breaks down his latest 3D​ render and explains to us how to create photorealistic & cinematic CG environments​. Don't miss the video tutorial at the end of the article as it's delightful. You'll love it!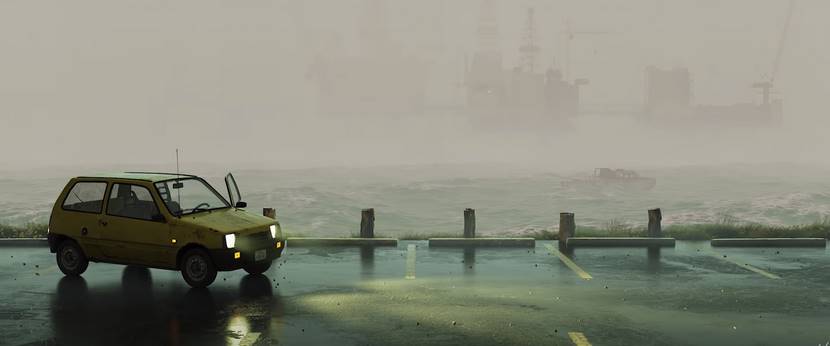 To start, he speaks about sparking the idea, and he shows us how he came up with this beautiful scene. He suggests we use reference imagery which is extremely important. Additionally, some useful information about the tools and plugins he used is included.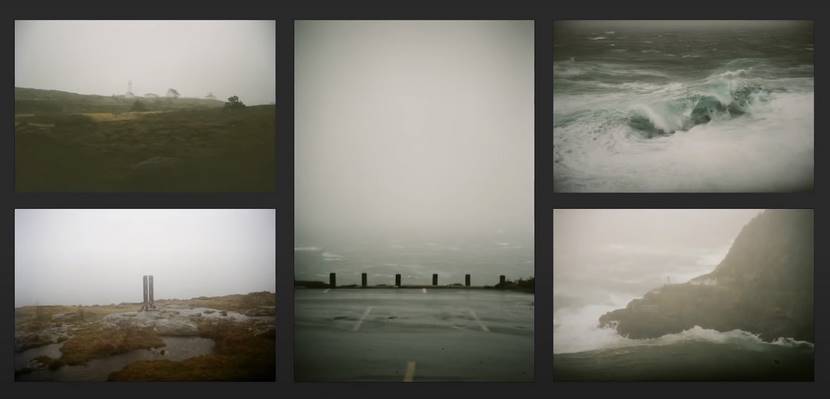 Then, he builds out the foreground and lighting to get a vibe going and populates it with Quixel Megascans assets.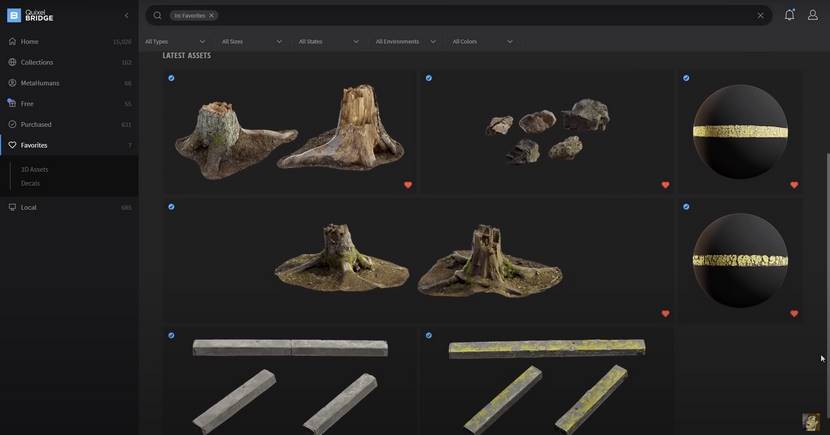 From there, he takes it to the next level and adds storytelling elements to the image.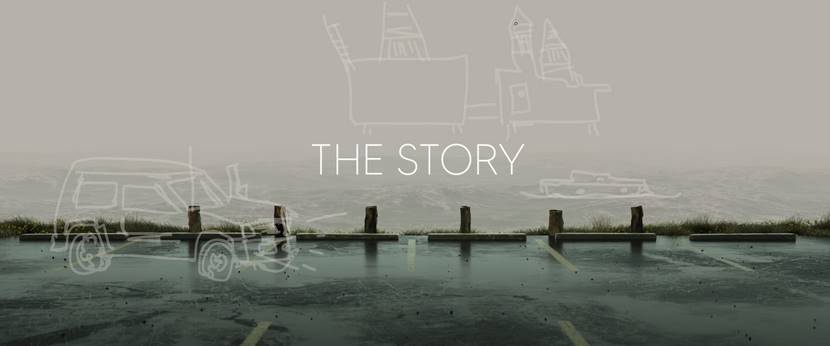 Then he brings his animation to life when he shows us all his animation tricks. The goal is to do nothing by hand and work efficiently.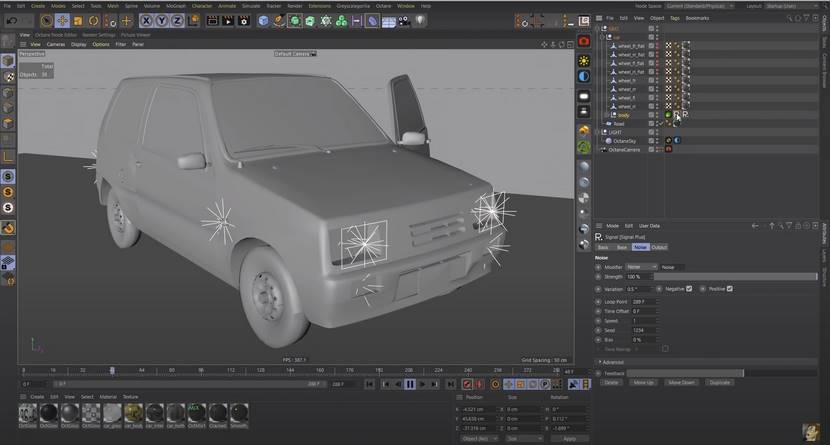 Finally, he shows us how he brings all his render elements together in After Effects, the stage where a render comes to life. And at the very end, he has added some sound design and looped the render for us to enjoy.