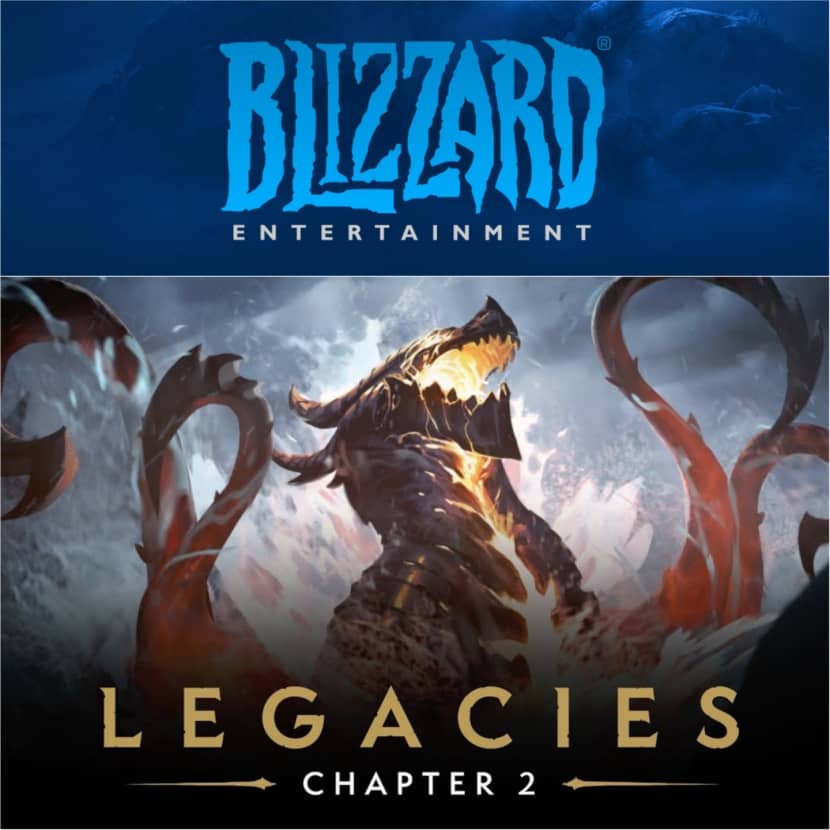 Blizzard Entertainment recently released an official trailer for its upcoming WoW expansion Dragonflight Legacies: Chapter Two.
The dragonflights of Azeroth have returned, called upon to defend their ancestral home, the Dragon Isles.

Surging with elemental magic and the life energies of Azeroth, the Isles are awakening once more, and it's up to you to explore their primordial wonder and discover long-forgotten secrets.

Nozdormu transports Emberthal, the DracThyr warrior, back in time to witness crucial moments in the history of the Dragon Aspects. A cautionary tale of both corruption and sacrifice.

World of Warcraft: Dragonflight (shortened DF) is the upcoming ninth expansion for >World of Warcraft set primarily in the eponymous region of the Dragon Isles.

The expansion was officially revealed on 19 April 2022.

The expansion will be available on 28 November 2022 on the Dragonflight official website.

Enjoy watching! Now!
Blizzard Entertainment, Inc. is an American video game developer and publisher company based in Irvine, California. It is mostly known for its popular video game releases such as Warcraft, Starcraft, Diablo, World of Warcraft and many many more.