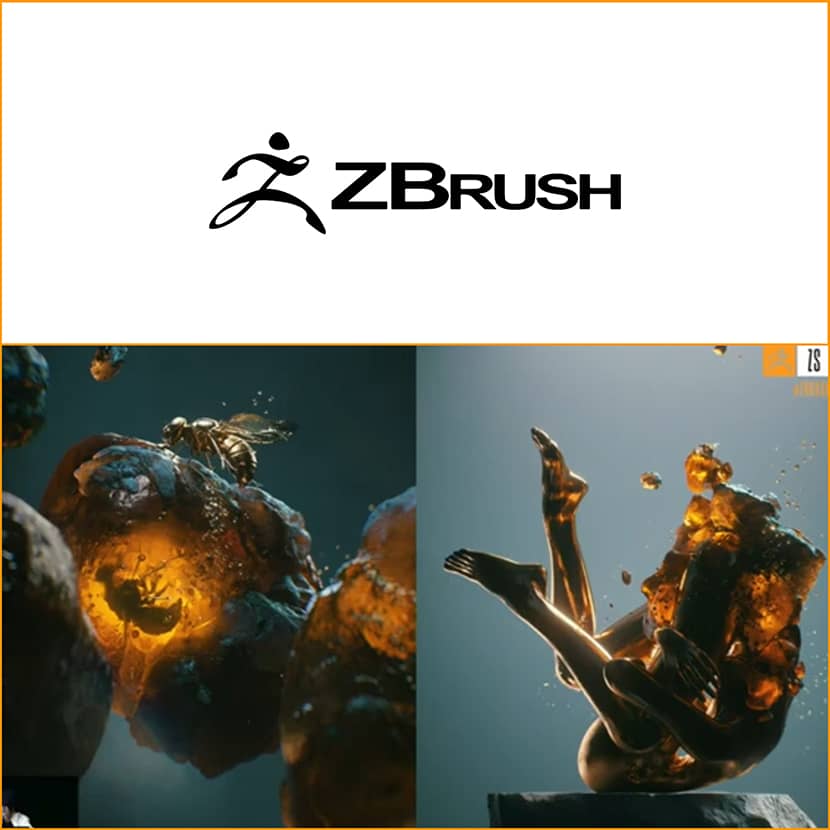 Maxon announced ZBrush for iPad during the 3rd day of ZBrush Summit 2023. A new tablet edition of its digital sculpting software. The iPad edition has been scheduled for release in 2024.
Although ZBrush has been a standard digital sculpting tool for concept design, game art, VFX, and motion graphics, it has always been challenging to use on the go. While it is possible to run the desktop version on a mobile workstation, there is currently no tablet edition, so artists have turned to other iPad apps for digital sculpting, including Maxon's Forger. ZBrush for iPad aims to change that, making the software available for iOS devices.

It's scheduled for release in 2024, but that's all the information we have now as Maxon hasn't announced how the feature set will differ from the desktop version or whether subscribers will get the software for free.

At this link, you can register for updates!

For more, you can check out the 07:25:00 minute in the video below:


Maxon
is a developer of professional 3D modeling, painting, animation, and rendering software. In January 2020, Maxon and Red Giant closed a merger between the two companies. Cinema 4D, Redshift 3D, and Red Giant products help you create and render everything from stunning visual effects in top feature films, TV shows, and commercials, to cutting-edge game cinematics for AAA games, as well as for medical illustration, and architectural and industrial design applications. Maxon products are available directly from the website and its worldwide distribution network.