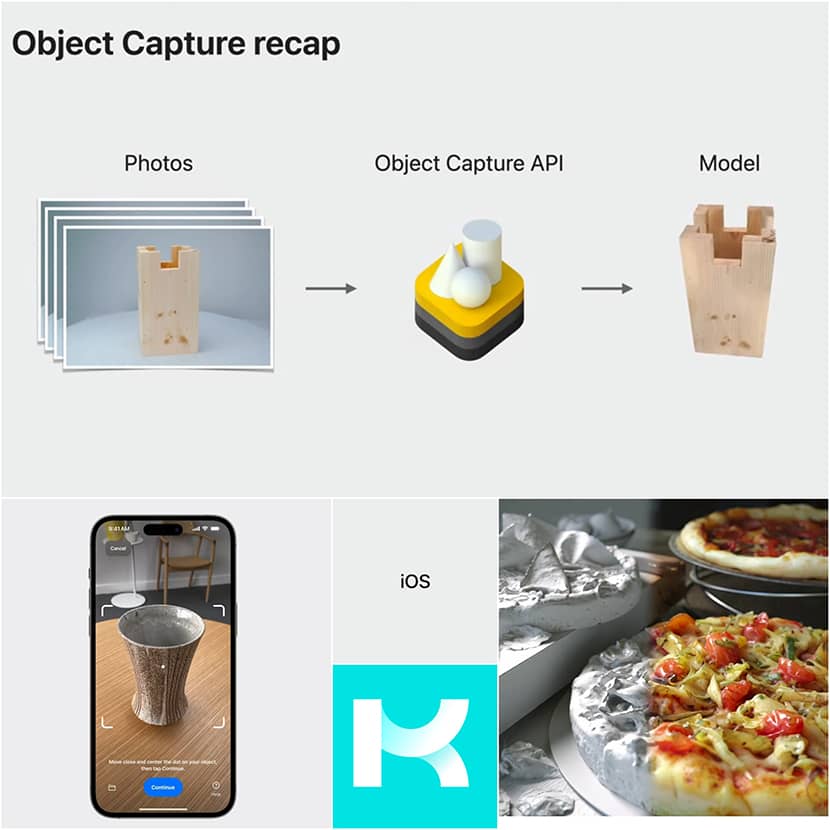 KIRI Engine is a 3D Scanner App on iOS, Android, and Web browsers. Enjoy!
A Powerful Tool in a Beautiful Shell.

Turn your iPhone or iPad into a powerful 3D scanner with KIRI Engine. Create 3D models of objects and scenes with advanced photogrammetry, Neural Radiance Fields (NeRF) and Neural Surface Reconstruction (NSR). Capture images of your desired object and turn them into a highly detailed 3D model using your device's camera. Dive into the world of 3D scanning and modeling for artists, designers, engineers and 3D printing enthusiasts.

In this video below you can check out the recent updates for iOS 17:


KIRI Innovations
, the company behind KIRI Engine, was founded by three friends Jack, Chris, and Peter in 2018. During their engineering studies in Hamilton, Canada, the team was determined to develop a 3D scanning solution that would be affordable to all.