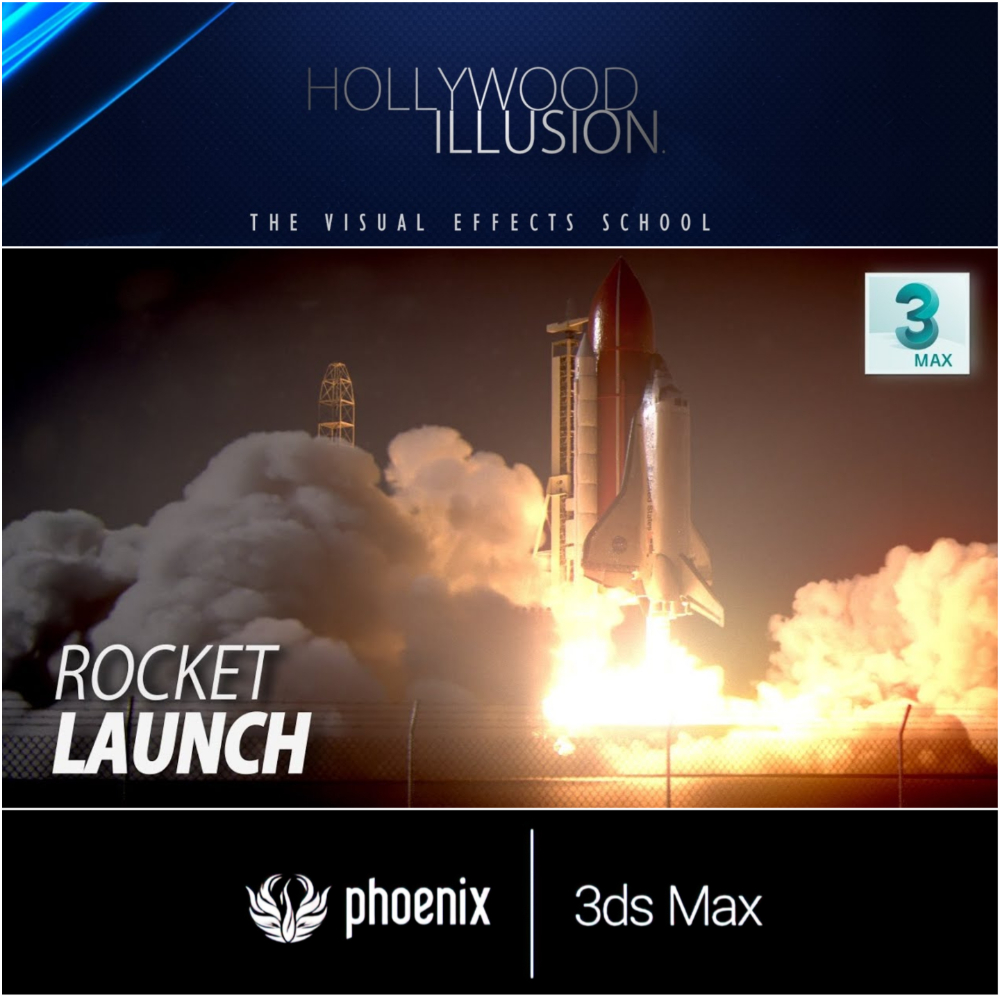 Hollywood Illusion has released an awesome tutorial on how to create a rocket launch effect.


In this tutorial, you will learn how to create a realistic space rocket launch scene in 3DS Max and Phoenix FD. This Phoenix FD smoke tutorial is based on the rocket launch shots you can see in movies like Armageddon!

Be sure to check it out!
Hollywood Illusion
 is a source of high-quality
 3DS Max and After Effects video tutorials for visual effects.