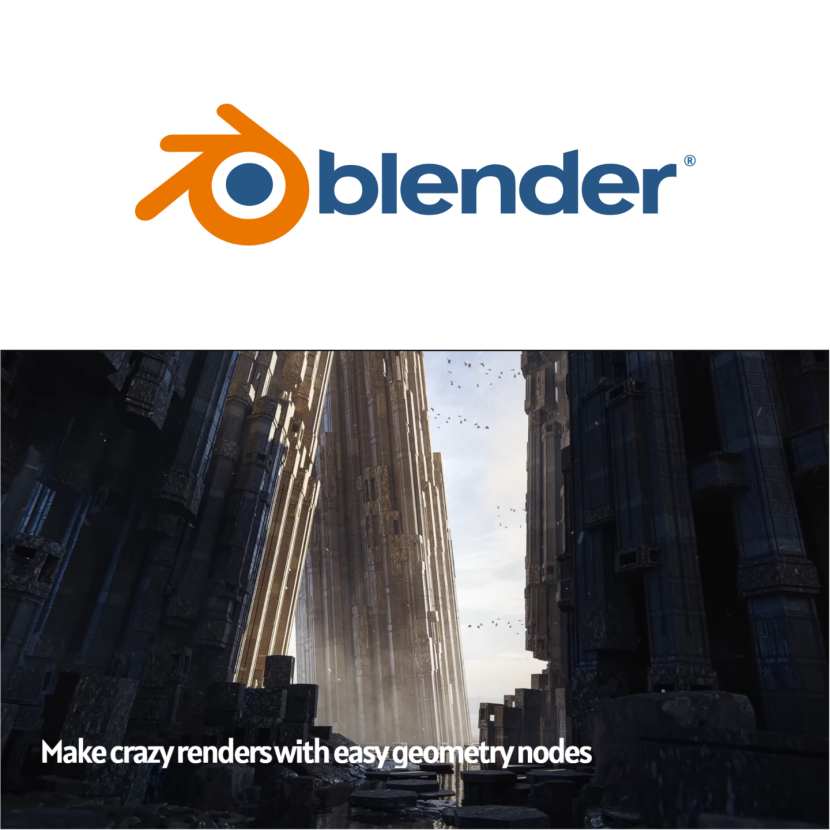 Max Hay recently released a very cool video tutorial about creating cool and crazy renders with simple geometry nodes in Blender!
In this video, you will learn how to make complex renders with a very basic geometry node setup.

You can also use a hair particle system, but you might have to mess around with the rotation of things to get it to line up right, though it can work basically the same.

We strongly believe that the principles shown in this video tutorial can be applied to a bunch of other 3D software, such as 3DS Max, Maya, and many many others!
Enjoy watching this awesome video tutorial now!
Max Hay is dedicated to teaching people how to create high quality renders with Blender.