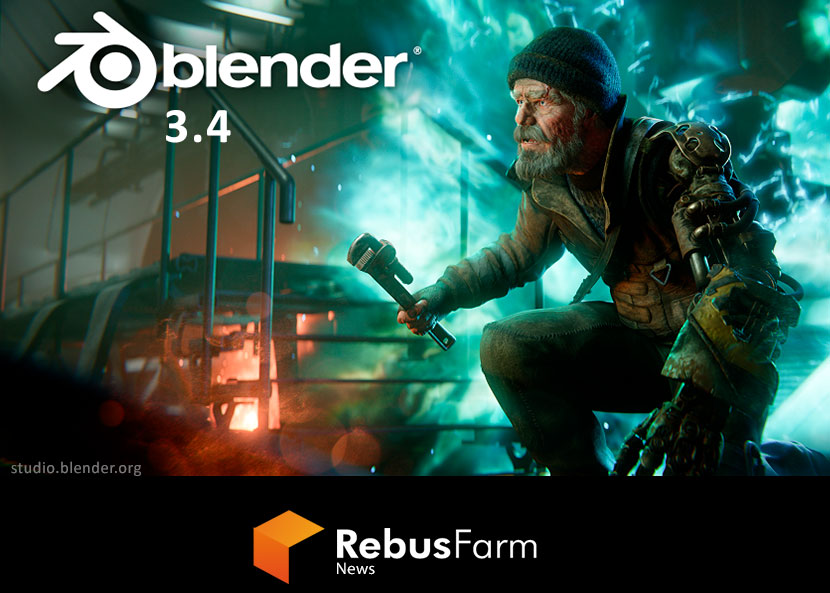 You can now use the latest version of Blender 3.4 at RebusFarm.
The Blender Foundation and the online developer community are proud to present the first long-term support release of the 3.x series.
Cycles:
Blender 3.4 integrates the Intel Open Path Guiding library and adds support for CPU path guidance to help reduce noise in scenes where conventional path tracking makes it difficult to find light paths, such as when a room is illuminated by light coming through a small door that opens to daylight.


Sampling
Added Sobol-Burley sampling pattern
Improved Progressive Multi-Jittered sampling
Get started with your own renderings