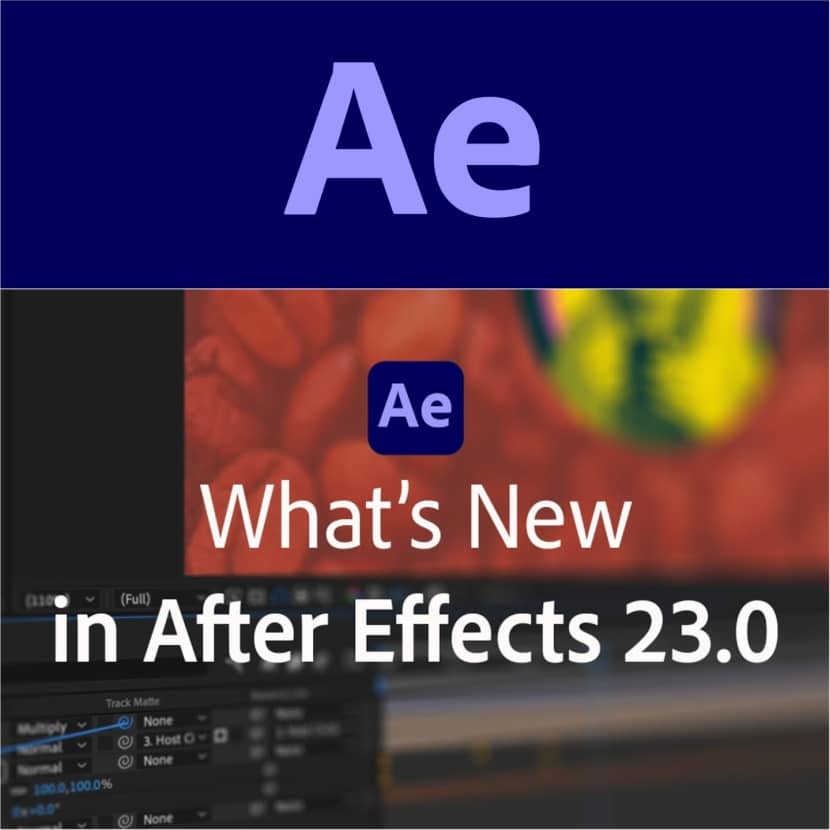 Adobe Video & Motion released a new video explaining new features in the latest 23.0 After Effects update!
The After Effects update you've been waiting for is here!

The latest release of Adobe After Effects is now shipping with new features to address the needs of modern motion designers.

Highlights include Selectable Track Mattes, which make working with mattes dramatically easier while also keeping compositions smaller.

Native H.264 encoding gives users the option to export files directly from After Effects.

Adobe also includes over 50 new presets created by professional designers to accelerate everyday creative tasks. Everything in this release and features now in public Beta is based on feedback from the After Effects community.

Learn more about the latest update here!

To find out more, be sure to check the video below!
Adobe Video & Motion
is your one-stop feed for all your creative video needs. Find content from tools such as Premiere Pro, After Effects, Premiere Rush, Character Animator, Audition and more!