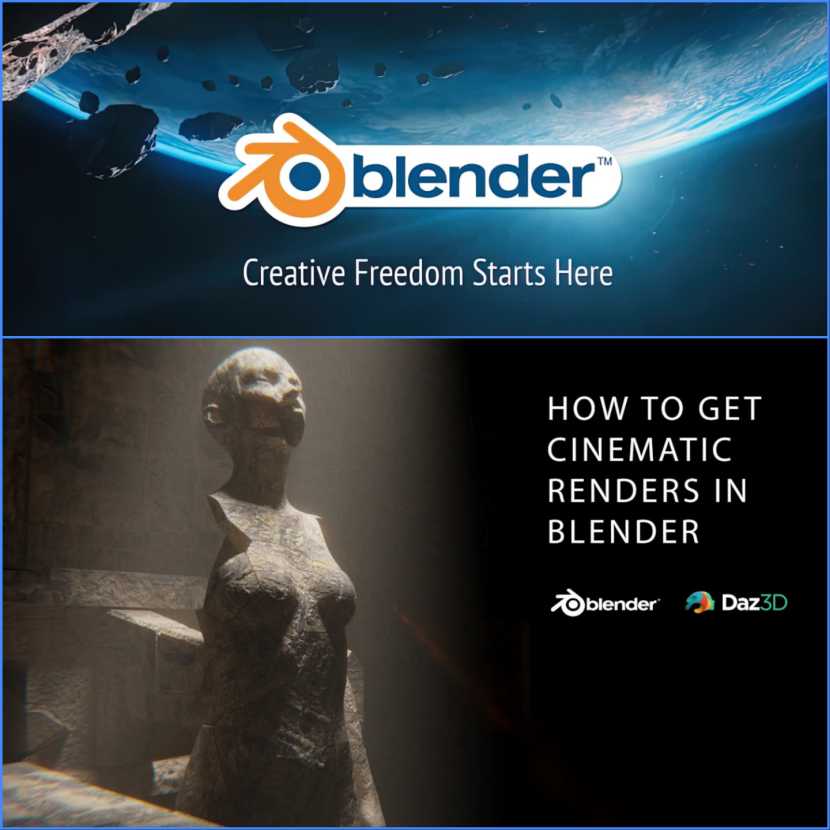 A few months ago Rudeolph released a cool video tutorial explaining how to create cinematic renders using Blender.
This video will explore the simple composition of a scene, atmospheric lighting, and how to do compositing to get a more cinematic-looking render.

Of course, this tutorial is based on Blender, but we strongly believe that if you apply tips and tricks learned there to any 3D software you will create some cool-looking stuff!

What are you waiting for? Dig in and show us your artwork!
Check the video now!
Rudeolph creates Virtual Designs, Digital Environments, and Abstract Animations.