Wednesday, July 9th, 2014 by Margarete Kitel



Siggraph is coming soon!
This year you can visit us at the Siggraph exhibition in Vancouver!
The exhibition takes place from August 12th to 14th in the Vancouver Convention Centre.
Visit us at booth 833 and get a 50€ voucher for FREE!
Take part in our Siggraph raffle and take your chance to win prizes to the value of approx. $16.000!
Check out the prizes here: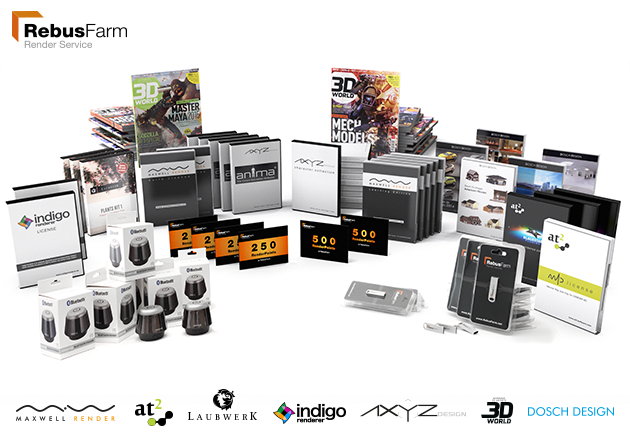 We are looking forward to meet you!
---